Biography
---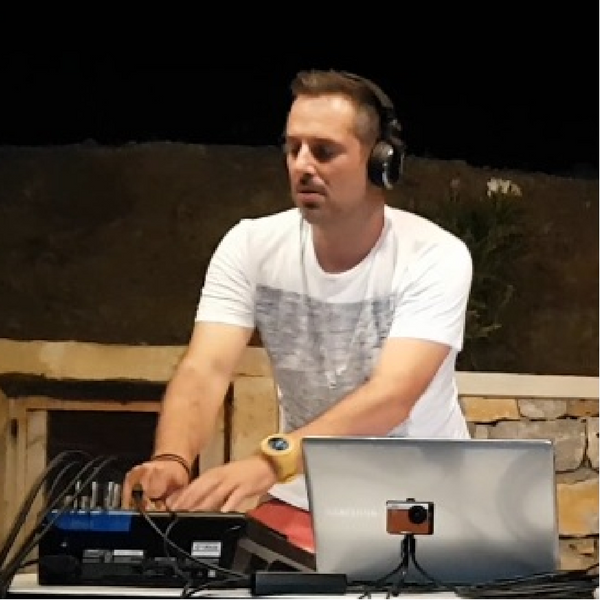 Architec is a Greek DJ.He has a plethora of experience and knowledge after being in the music industry for over twenty years.
Playing an eclectic range of music that he infuses into his sets. Ranging from Nu Disco, House to Progressive and then to more floor filler genres later on in the night by laying down world-renowned bangers from the EDM and Trance scene.
His passion and love for music are the driving force of his sets, which are riddled in rolling bass lines and four to the floor pumping kicks. Capable of sending his listeners into a tribal state of ecstasy.
Architec spins his tunes on vinyl keeping the set as organic and old school as he can. By not compromising on the medium he plays on, he keeps his shows professional and sleek.
Music is very much a labor of love for Architec; he loves to play for your amusement. By seizing every opportunity to take his music out of the bedroom and onto the dance floor. To give a show that is capable of galvanizing the audiences of tomorrow.