Biography
---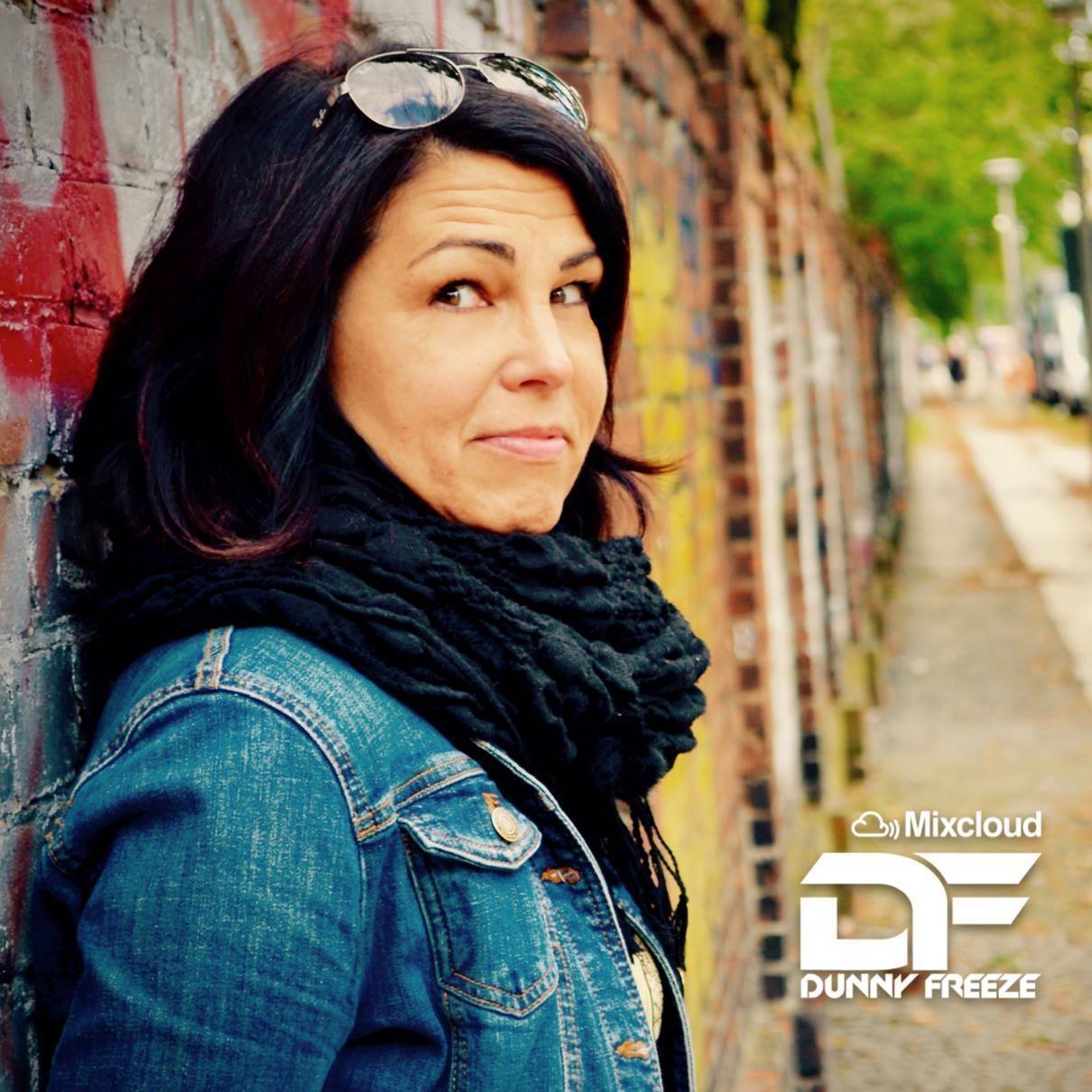 Born and raised in Hamburg, to parents who were very interested in and involved in music. With a father who's hobby was to DJ in parties, Dunny learned to dance before she could walk.
Through the years Dunny has experienced all forms of musical genres, from Heavy Metal to Disco/Pop to Underground Techno, and several live events. This led her to gain interest in Djing, which she decided to pick up in 2014, focusing on House Music.
With the help of her mentor and friend Mauricio Kalil, she gained the fundamentals and various techniques of being a DJ. And further being inspired and continuing to learn after meeting Berkin Tetik.
Dunny has since been a program manager in Internet Radios, while also Djing in a wide variety radios as a resident and guest – most notably Housebeats.FM radio (Netherlands), Eurobeat Radio (UK), Eastwave Radio 92.2 FM (South Africa), Clubtronic Radio (Canada). In addition Dunny has also performed in live gigs in El Patio bar (Miami – USA) and Platzhirsch Club (Hamburg – Germany)
Dunny is very excited to be a part of SoundArk Radio, with great friends from all around the world and many fantastic DJs