Biography
---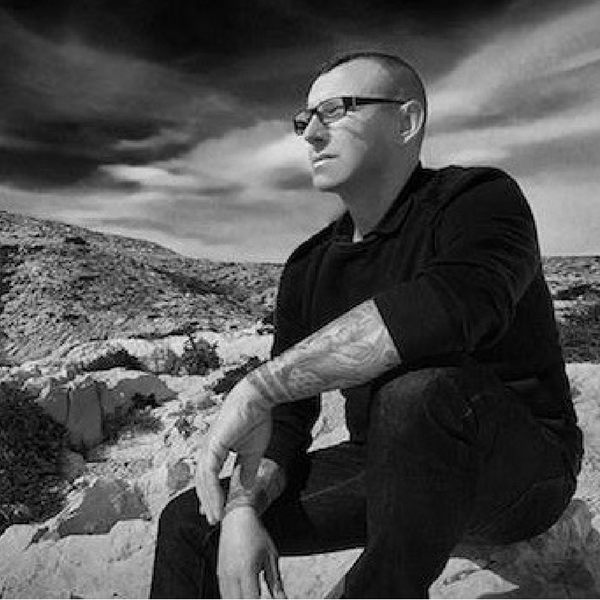 Sroel Bemeyle, comes from Yiddish Sroel: Israel, Bemeyle, means in street language in Eastern Europe : So what.
I am Rene Weiss, 47 years old, French, clubber and organizer of some Great party and After Hours in Paris where I lived 22 years before coming in Madrid the town I Love. I am French with a Spanish heart.
I love playing with sound now since 7 years, and after spending a lot of time and money in my home studio, where I love to be lost in my virtual universe, Fan of Native Instrument, Traktor, Maschine and Maschine Jam, gives him the search quality, for finally mix on Pioneer CDJ 2000 Nexus and DJM 900 Nexus, RMX1000 his Sets.
I build my Sets by first listening like hundred pieces after I made a pre-selection and again and again to hold an intro, a theme and conclusion, the title comes to me while listening to the whole, some piece of sound original or others are remix with Maschine or Maschine Jam, the effects come to me once the Set is over.
Depending on my mood playing with bass or treble, it increases the suspense and movement. For me sounds are alive and it speaks to me always, I never record the set until the final sound gave me a chills, it's a bit my dope, yes I'm not afraid to say it makes me vibrate, It took me a long time to admit that feeling.
I am Techno, Dark sound, and Dance, all together makes my Happy, So what !…